CityFibre has called on Thames Valley's commercial property sector to get ahead of industry trends and help build Gigabit Britain. Access to quality digital infrastructure is now so imperative to commercial tenants in the Thames Valley that almost nine in 10 IT decision makers wouldn't even consider signing the dotted line on a new lease before checking out a premise's connectivity, according to new research.
We here at Lantern Maidenhead believe that keeping up with industry trends and modern technology is what makes a business thrive. That's why we are excited that our impressive, 19,000 sq ft, four story, office space is housed in a location which strives to ensure companies can succeed by updating technological capabilities.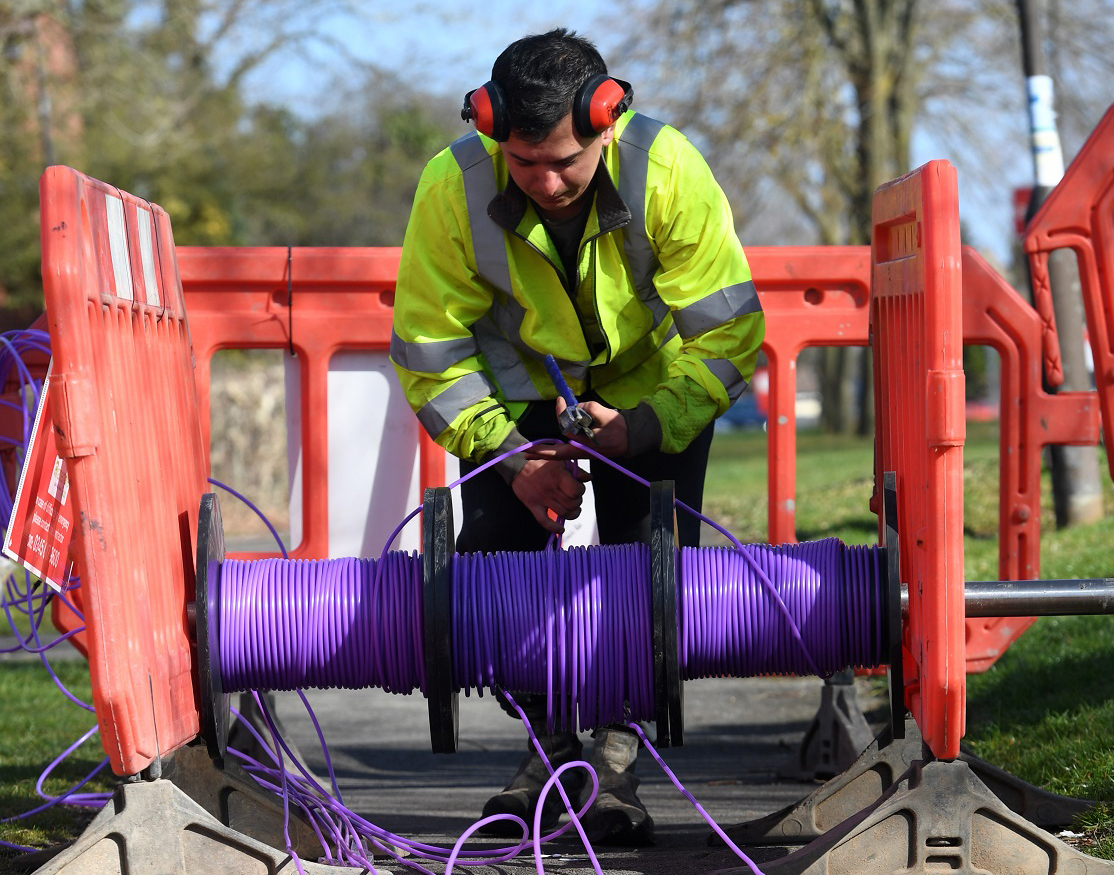 A study, conducted on CityFibre's behalf by Censuswide in Maidenhead, Reading, Bracknell and Slough, revealed more than half (54%) of commercial tenants surveyed wouldn't even view premises without checking broadband speeds and capabilities first, while almost a third would check before progressing to contract (32%).
The business sectors that prioritise sound internet connectivity when looking for new business space included: legal, finance and IT & telecoms.
These figures, according to CityFibre's head of city development, Andy Starnes, are indicative of the role digital technology continues to play in transforming the way we work and conduct business.
Starnes explained: "Businesses need to stay ahead of the competition, so the ability to adopt new technologies and thrive digitally is critical. With the Thames Valley boasting such a strong digital economy, connectivity really is as important as a prime location."
All of this technological development is pointing to the future. As London spills out into it's surrounding areas, Maidenhead's new link to the capital through Crossrail makes it one of the greatest options for businesses and residents looking for a cheaper, more sustainable location – still in touching distance of the capital.
Our landmark, modern office in the heart of Maidenhead offers new businesses unrivalled space in a key, gateway location on the corner of Marlow Road and Sun Lane, just three minutes walk from the town centre – it promises to unlock your businesses potential. Visit Lantern or get in touch to find out more.